Well, as you can see Zoe (prounounced ZO-EY with two dots over the "E") The Princess of Posh a/k/a The P.O.P.  has moved on from being a strawberry and is now playing in the wild.  This past weekend was filled with hula hoops, freeze tag, twisty braids, hop scotch, running in the sprinkler, tutus, fairy wings, homemade freezer pops, cupcakes and tutus of course.  Oh, and did I mention that all of these activites, with exception of a few, were enjoyed in the wild a/k/a outside in the back yard.  
Now, on to the Cupcake of the week.  As you may recall  The P.O.P.  decided to go with a dessert last time but not this time.  The Princess of Posh managed to take a break from the wild and venture out to her all time favorite cup cakery SAS Cupcakes.  The Princess of Posh decided that everthing had to be pink that day, so she went with the Vanilla/Vanilla Buttercream cupcake with the pink icing and the  pink flower pictured below.
"I dont know if its the pink or the buttercream but this cupcake is dee-lish!"

 -The P.O.P.
As always you can find the above cupcake at your local SAS Cupcake store.  However, if you do not have one near you can certainly place an order online at www.sascupcakes.com
Now, drum roll please…….  Presenting the TUTU of the Month as chosen by Zoe The Princess of Posh is The Cheetah Tutu Dress pictured below.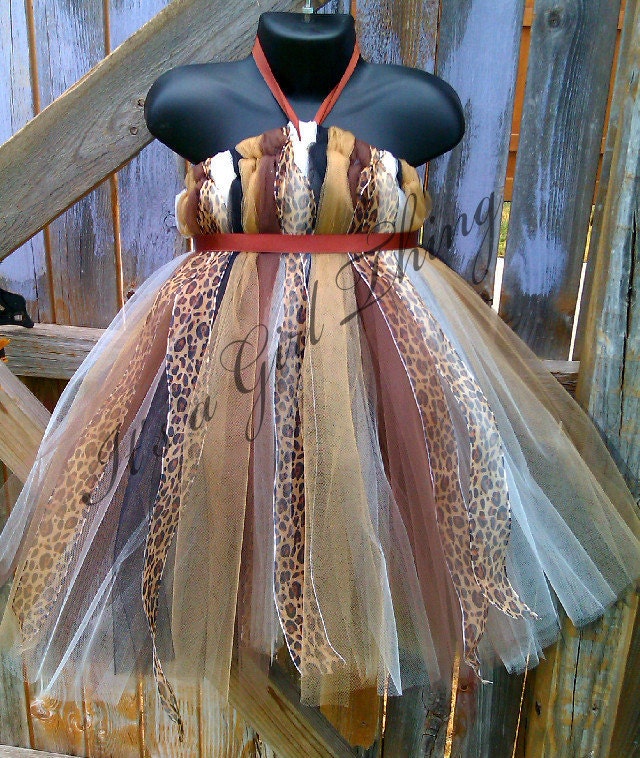 "OMG…OMG!  mom, it's wild, it's a tutu, it's a dress, it's got just enough poofidge, it's Fab-u-lish.  I lovvvvve it! " -The P.O.P.
This cutie can be found at the Its A Girl Thing Shoppe on etsy.com. 
Dress Up Fashion Tip of the Week:
"You should always wear your feather boa around your neck with a little off to the side.  And never wear your big shades on the school play ground because your teacher will take them and only give them back to your mom when she comes to get you from school.  I mean just because i have to wear this uniform should not mean that I have to be un-FAB-U -Lish at school."

-The P.O.P.
There was no official comment from The P.O.P. about the world news this week because and I quote.
"I have no comment about the world today beacuse this weather is just soo nice that i just want to go ouside into the wild and play.  In fact the whole world should just stop and play some time.  Then maybe they won't have time to bother each other and just eat some berries and have a good time"

-The P.O.P.
There you have it a brief update of the happenings in the world of Zoe The Princess of Posh.  A seven- year-olld girl who enjoys, playing dress-up, arts and crafts, tutus, tiaras, feather boas, making cupcakes,  and her favorite colors pink, PINK, and purple and pink!  Continue to check in often and dont forget to follow The Princess of Posh to get your daily OMG's! from The P.O.P. 
As always, toodles and remember to always keep it sweet and everything looks better in pink!